---
Joe Bourdet – Californian Chilled Rock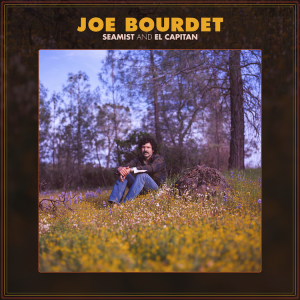 The debut solo release from LA singer-songwriter Joe Bourdet has got to qualify as one of the most chilled things not actually served over ice. Released as two digital singles and one physical double A-side, 'Seamist' and 'El Capitan' are both gems. With Bourdet's honeyed croon (think somewhere between James Taylor and David Gates) sailing in on a stream of glistening acoustics and keening pedal steel, they're a pair of lovingly-crafted mid-tempo soft-rock tunes that could come straight out of Lauren Canyon circa 1971. It's hard to pick a favourite when you get music as beautifully realised as this, but the wistful 'Seamist' might just edge it over the mellow Harvest chug of 'El Capitan'. It's a hoary old cliché to describe music as having a "laid-back California vibe" but this is the real deal. So if the patched jeans fit… Martin Ruddock.
Joe Bourdet – El Capitan
Joe Bourdet – Seamis
Also a producer and engineer, Joe Bourdet is responsible for much of the production duties on his records supplemented by long time collaborator, producer/engineer/guitarist Jason Soda.
Joe Bourdet is from Nevada City, CA. He currently resides in Los Angeles, CA. His credits include two full-length albums with the band Whispering Pines, an album with the band Painted Hills led by the late great Josh Schwartz, and an early stint as guitarist for artist/ producer Jonathan Wilson. His works as a composer include the musical soundtracks for the films #Find_Away: Episode 1 – The Northern Sky for Patagonia and Fishing for Unicorns.
Additionally, his music has appeared in the TV series Dusk Till Dawn, Damages, Franklin and Bash, and a documentary about the legendary venue Pappy and Harriet's, The Pioneertown Palace.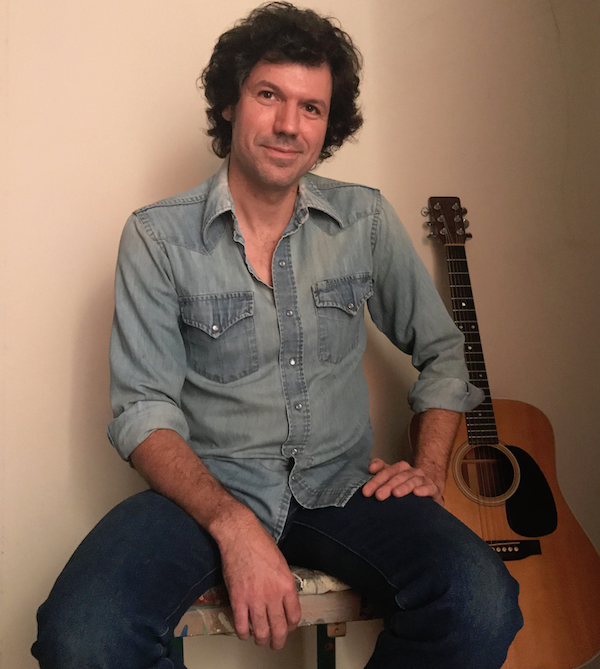 ---
Reader's opinions
---