Dolly Parton ft. Billy Ray Cyrus – Romeo
Single lansat la 6 Martie 1993, "Romeo" este o piesă de pe albumul ei Slow Dancing With The Moon.
Video, alb-negru, este filmat într-un bar, cu Dolly fiind într-un grup de prietene, cântărețele de country, Mary Chapin Carpenter, Pam Tillis, Billy Ray Cyrus, Kathy Mattea și Tanya Tucker. Toate au o contribuție la această melodie. Billy Ray Cyrus este și el la bar, "Romeo".
Fețele vorbesc între ele și se uită după Romeo, dar nu se uită în ochiii lui, se uită la jeans.
Dolly Parțon este imbrăcată în alb, iar Billy Ray este îmbrăcat în negru.

Versuri:
A cross between a movie star
And a hero in a book
Romeo comes struttin' in
And everybody looks
'Cause he's just got that special thang
That everybody needs
And everybody wants him
But not as bad as me
Hey, Romeo, where art thou
Get out here on the floor
I want to dance you darlin'
'Til you forget wherefore
Let's two step to a new step
We'll keep it all in line
And we'll call this the Romeo
'Cause you're so mighty fine
Romeo, Romeo, Romeo come dance with me
And that sexy little body
Beats all I've ever seen
I ain't never seen a cowboy
Look that good in jeans
My temperature keeps risin'
Every time we meet
I may not be in love
But let me tell you
I'm in heat
Romeo, Romeo, I just know I'll get you yet
Romeo, Romeo, I want to be your Juliet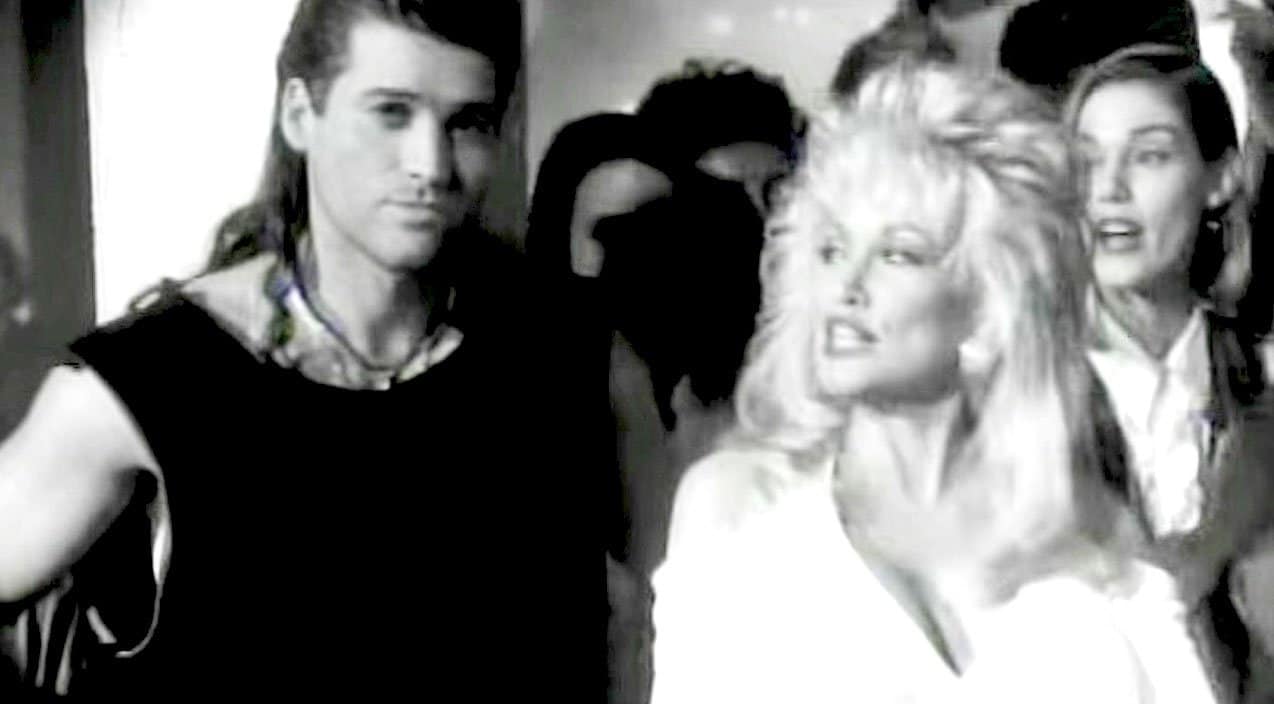 ---
Reader's opinions