---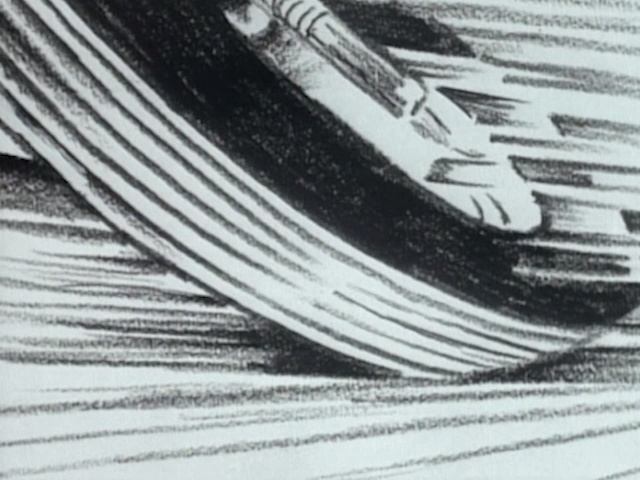 03:44
---
---
Album: Hunting High and Low
Released 19 October 1984
Thanks to an innovative video that takes place in a comic book, "Take On Me" gives the Norwegian group a-ha a #1 hit in America on October 19, 1985. This is a re-release version.
Earlier versions of "Take On Me" flopped hard, but when Warner Bros' exec Jeff Ayeroff got a look at the band, he knew their swoonworthy looks were made for MTV and commissioned a music video to promote a more radio friendly version of the tune.
---
The group teamed up with director Steve Barron, who helmed Michael Jackson's "Billie Jean," for a short-form piece that mixed live action with rotoscoping illustration—never before used in a music video. "It was a dream to work with talent like that," Waaktaar-Savoy says of Barron. "Normally, videos took a week of shooting in a hangar. But for this, we did a whole day that was only to make the comic magazine. Then four months spent doing hand-drawn drawings. It was very thorough stuff." That might be an understatement: Illustrator Mike Patterson came up with more than 3,000 sketches for the final clip.
---
Reader's opinions